Orinox Model Review
Want to use the latest visualization technology available to enhance your engineering and design data ?
Now available for download, ORINOX is proud to introduce its new iOS, Microsoft and Android apps, Orinox Model Review (OMR).
Orinox Model Review connects your physical asset to its digital twin.
OMR is designed to be connected to our cloud based platform OCWS, for storage and management of Digital Assets.
Our platform captures the Tags and Technical Information (1D/2D/3D) of your asset. After creating a new project, you can easily drop your AVEVA .rvm or an AUTODESK .fbx file to the OCWS platform. This solution for Digital Asset visualization is also compliant with Building Information Modeling (BIM) as well as Plant Lifecycle Management (PLM) and Asset Lifecycle Management (ALM).
Try Orinox Model Review
With OMR, enhance your digital asset. It will help you throughout the lifecycle of your physical asset, and make the right decisions, while reducing risk.
---
See How to use for a quick tutorial about how to get started!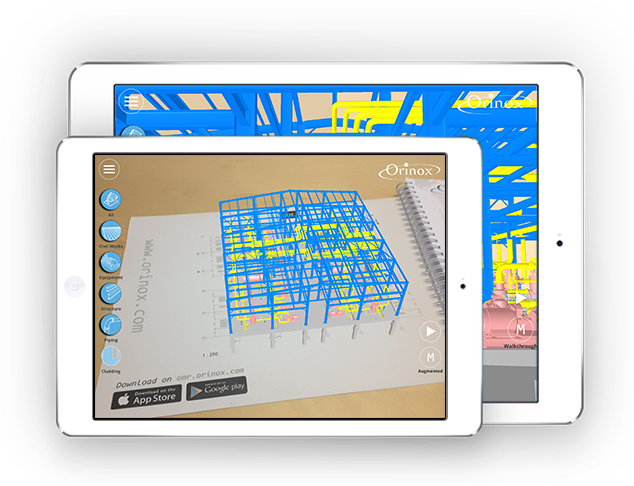 Orinox Model Review Advantages
Helps you reduce your overall risk
Throughout the lifecycle of your physical asset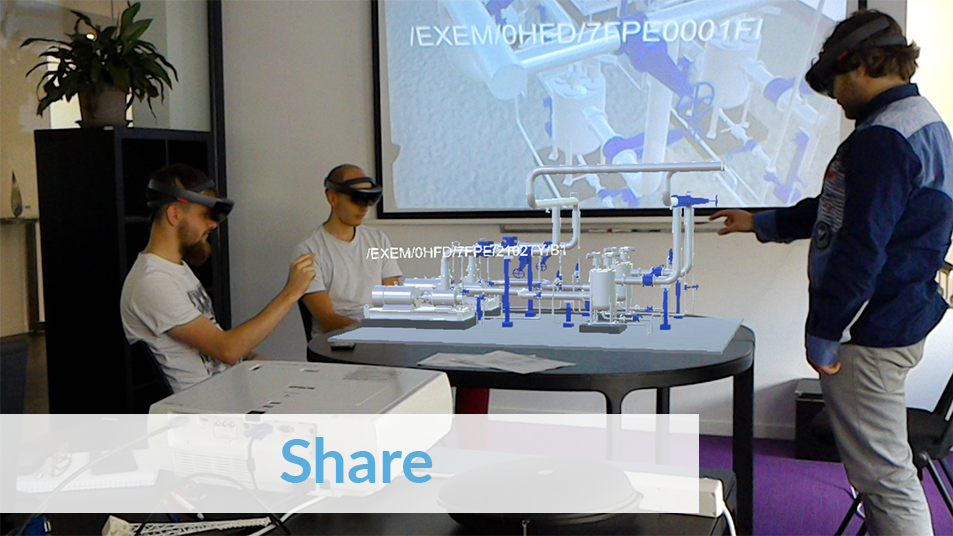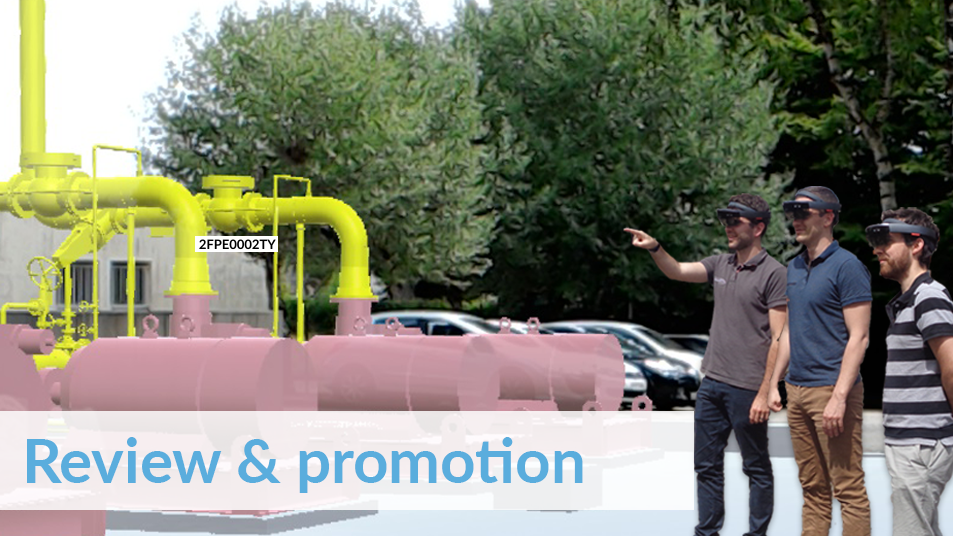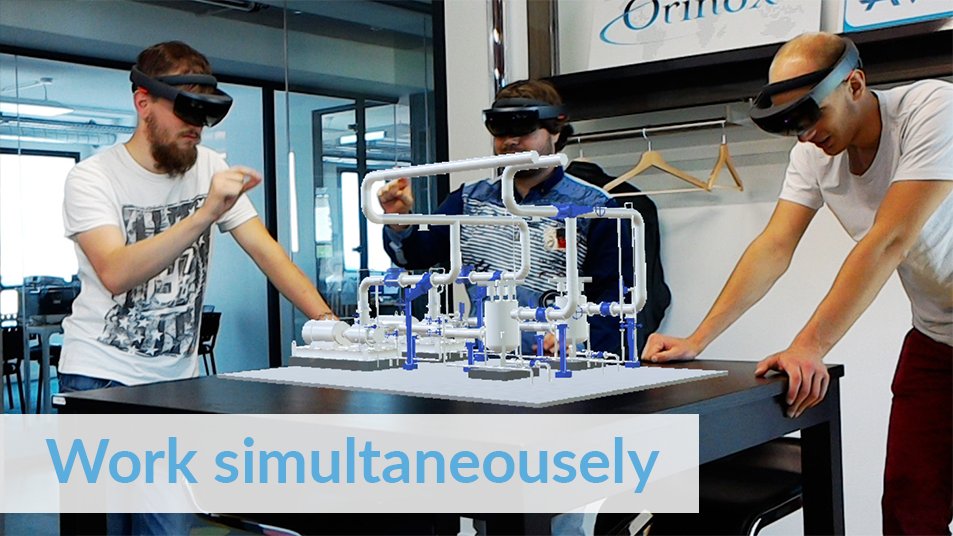 How to use
Create an OCWS account
Download the app
Download targets

Start the app

Start immersive visualisation

Sign in to OCWS to upload your data and start using OMR with your own models !